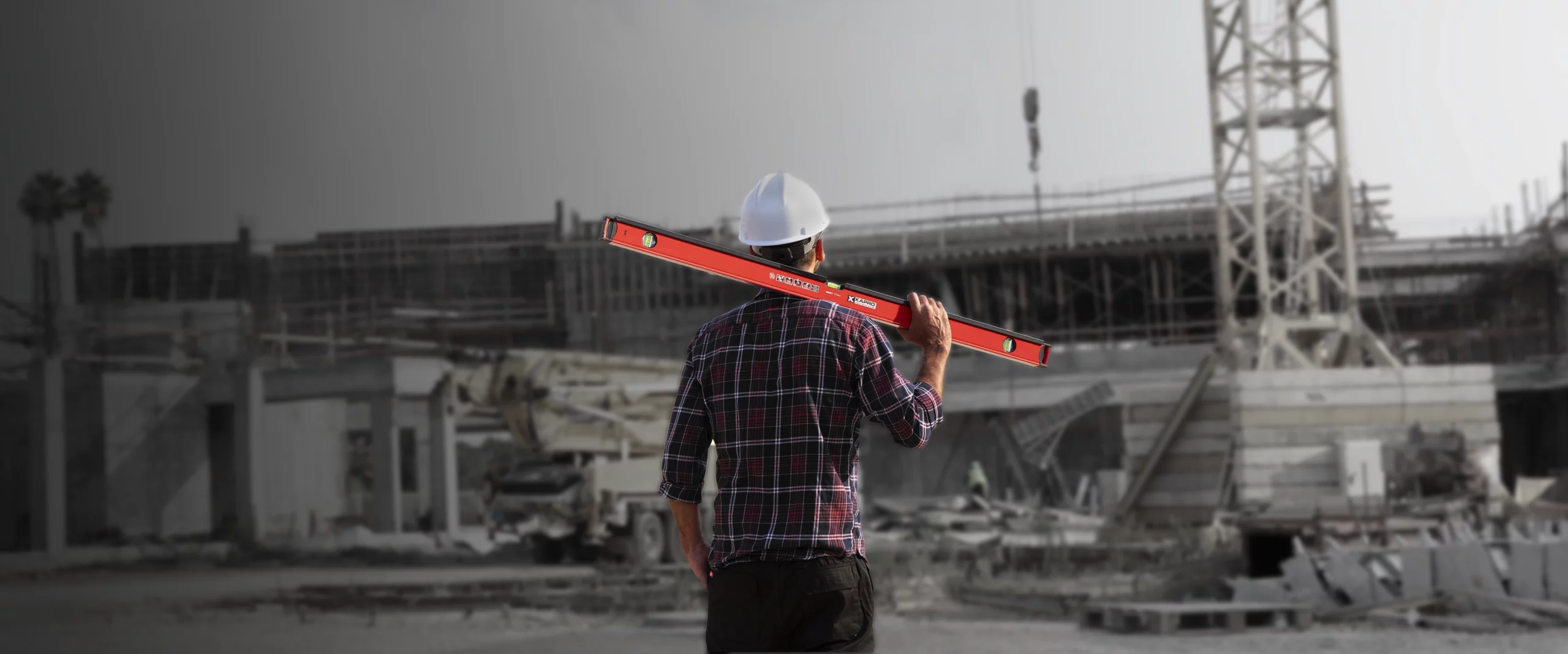 Built to Perfection.
Spirit Levels by Kapro
Precision Redefined.
Laser Levels by Kapro
Making a Difference.
Layout and Marking by Kapro
With a legacy spanning over three decades, we have remained committed to crafting unparalleled innovative layout and measuring tools. Our extensive range of spirit levels, laser levels, and layout and marking tools are meticulously designed to meet and exceed  expectations. Harnessing the power of our global distribution network,  we cater to the diverse needs of experts across the globe, empowering them to achieve remarkable results.